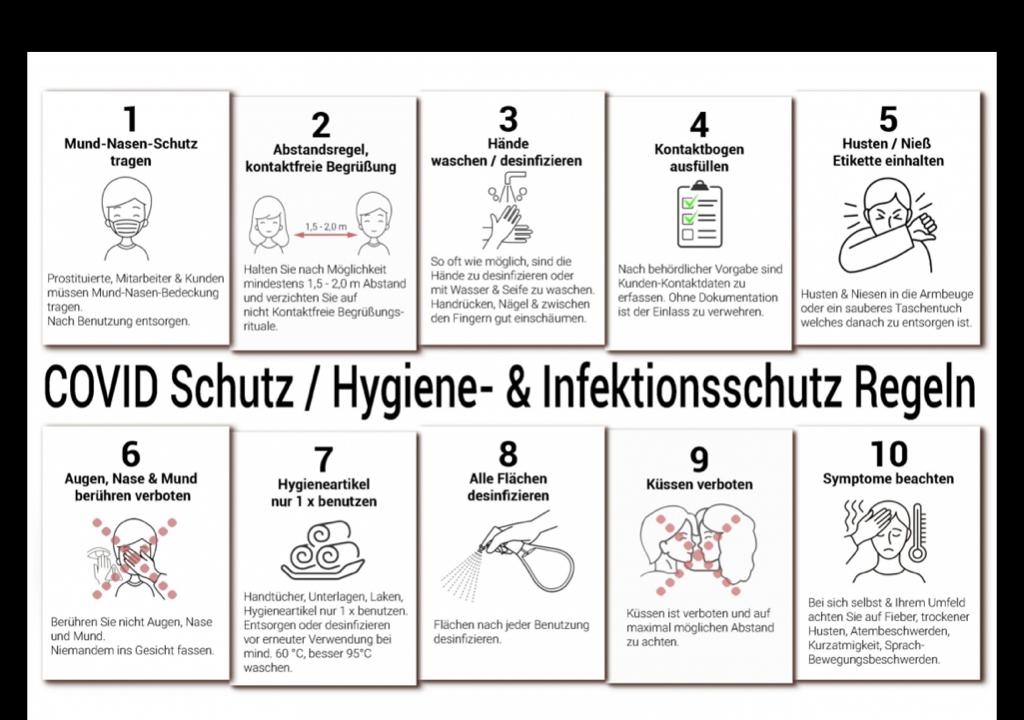 Welcome to King George!
In order o comply with the current federal Covidl9-regulations you need to register your personal data
https://timechange.etool.biz/king-george
Your private data will only be forwarded to the health authorities upon request and will be automatically deleted after 35 days.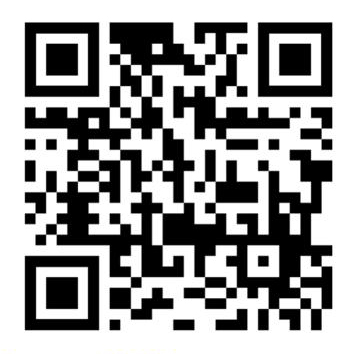 Information about our internal hygiene measures
Since we have always attached importance to hygiene, we did not need to change much in terms of the new infection protection regulation (apart from mouth and nose protection). For your information we list the measures we are implementing here
The service is provided exclusively for one person at a time by one masseuse in one room. (1:1)
We have also redesigned our reception area so that the seats are at the max distance.
Natürlich tragen auch alle im Club tätigen durchgehend eine Mund-Nase-Bedeckung. Diese wird aufgrund der Durchfeuchtung nach jeder Dienstleistung gewechselt.
All contact areas such as seats, couchs/beds, door handles and of course the hands of sex workers are cleaned and washed with a certified disinfectant after each customer.
Of course, all cloths, towels and work equipment are also changed after each customer and washed with a certified detergent.
Our sanitary facilities are disinfected several times a day.